Mabel's Labels 40% off Personalized Sticky Labels!
40% off Personalized Sticky Labels at Mabel's Labels
The birthday celebration continues for Mabel's Labels! As a special party favor to all of their customers, Mabel's Labels is taking 40% off their personalized Sticky Labels! All birthdays should be this fun!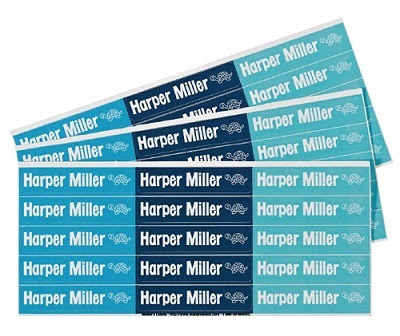 Personalized Sticky Labels
are a durable, waterproof way to identify lunch containers, bottles, toys, sports equipment and much more. These personalized name labels can help you keep track of your kids' easy to lose items —
plus
they can also be customized with a choice of fun designs to make your belongings uniquely yours!
Shop Now >>
These customizable lables are:
Dishwasher safe
Microwave safe
UV resistant
Peel and stick
Act soon this sale runs from March 16th to March 22nd!
And, as ALWAYS, Mabel's Labels offers free shipping to the US on all orders!