Big News: Time is Running Short!
Big news: Time is running short!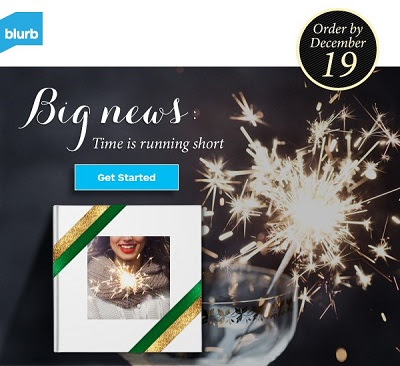 Big news: time is running short!
But the good news is you can still get your book in time, even if you want an extra couple of days to work on it by choosing Blurb's Priority shipping option.
A few dollars more will give you until December 19th with Express shipping—but don't leave it until the last minute.
Your gift books are too good to rush!
Don't forget!
Save 20% when you purchase two or more books (up to $150 in savings) through December 19th.
Now's the perfect time to buy books at Blurb and save big!